My Skills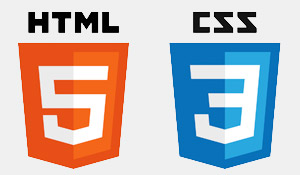 Front End Dev
Full responsive site builds including sleek CSS animations and transitions. Working with http://curtisbaptistschools.org/robots.txt Bootstrap, order fincar online consultation LESS and tinidazole buy online aus SASS my attention to detail results in first class user experiances.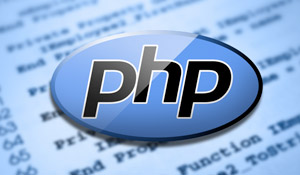 MVC PHP Frameworks
With over 10 years of experiance my code is clean, efficient and rhobust. I've worked in dozens of MVC frame works including CodeIgniter, Zend, Symfony 2, Expression Engine and more.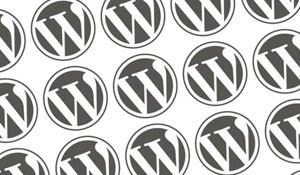 WordPress
Highly customised WordPress setups from simple blogs to brand sites, ecommerce stores and full business management hubs. I've built extremely high traffic sites which are powerful, easy to manage and beautiful.
Brands I've worked with